Steer your
Customer Data
Open source data infrastructure 
Complex data plumbing, innumerable integrations and myriad of privacy regulations have made customer data management incredibly painful. We are building a Customer Data Routing and Processing platform to simplify data management in a secure and extensible way.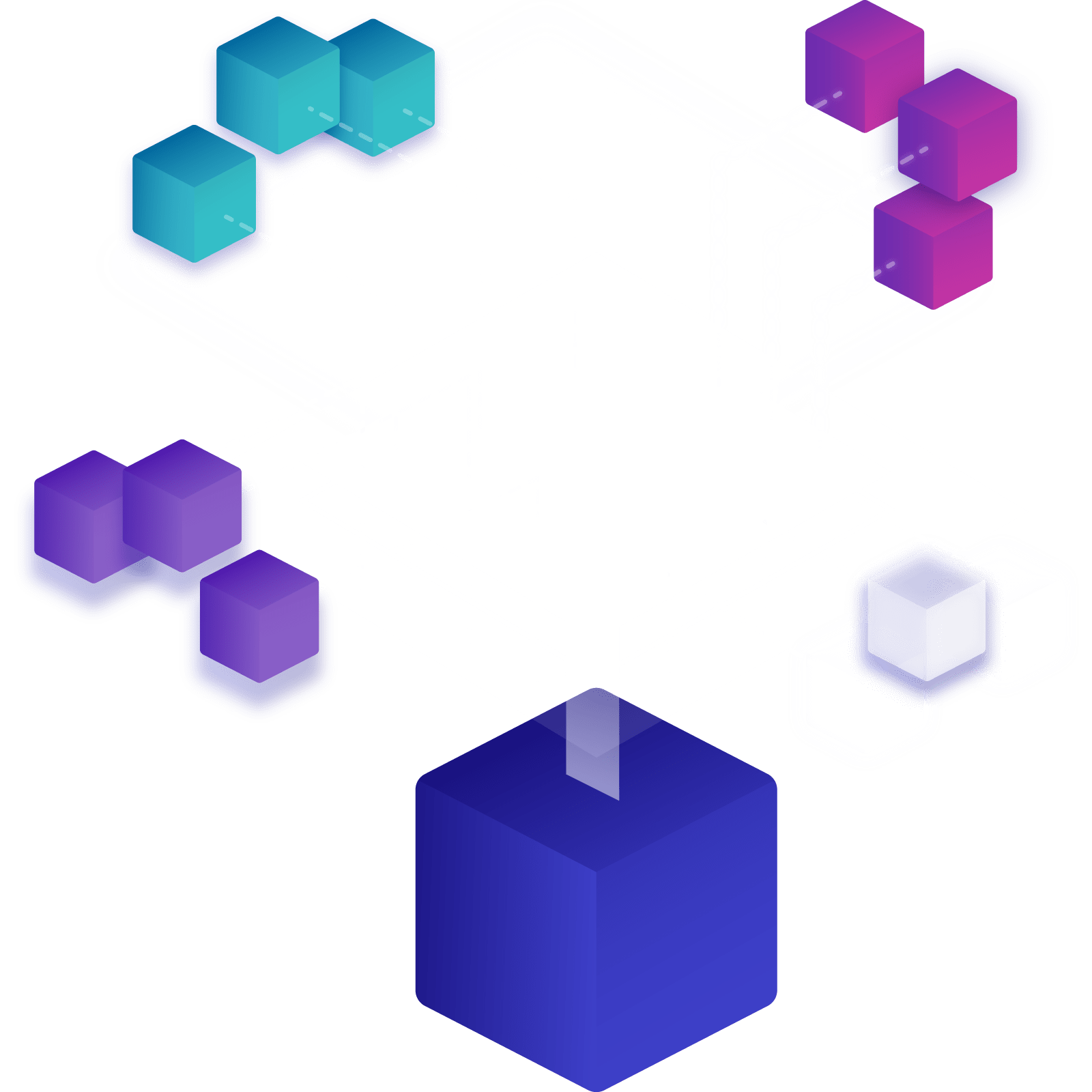 Multiple Sources & Destinations
Integrate once and route data from multiple sources to multiple destinations saving precious engineering effort.
Privacy Conscious
Given stricter compliance requirements such as GDPR, CCPA it has become vitally important to fine grained control the flow of customer data. 
Extreme scale
Given our prior experiences, we have built the platform for large enterprises. We understand the complexity and scale requirements of the most challenging environments.
Data Quality
The correctness of data mapping and data flows is essential to gather insights from it. We have taken extra care to test the integrations so that you dont have to. Our pre-processing layer allows you to do data validation.
Data Governance
Beyond privacy, data governance and audit is critical for large scale enterprises. We support various  levers and deployment models to achieve the desired data ownership.
Realtime
Processing your data pipelines enables realtime insights across your business functions. Built on cloud native architecture, we provide real time infrastructure to support your business. 
Tranformations
We provide the ability to manipulate your data to do transformations required for business logic. Moreover, you can also filter data to manage costs for certain destinations.
Replay
Sometimes you need to replay the previous data to a different tool to evaluate the plethora of SaaS tools available today, without losing the history of data insights.
Built for Developers
Developer experience is fundamental to what we do at Rudder. Our platform is built by developers for developers, marketers and product managers.
Data Routing & Processing Layer for the most challenging environments
Enterprise Support
We understand the enterprises have special needs and we are here to support you in your journey.
Pricing
Contact us for pricing. We would love to demo you our product and showcase all the features.
Secure and Simplify your Customer Data
Gain back control over your data.